25 Years of Tradition
25 years ago at Rogers High School, the first week of our camp commenced. Throughout the years, we have been fortunate enough to introduce many campers, coaches, families, and athletes to our program. We are eager to do the same for many years to come!
Celebrate our 25th Anniversary with us!
To celebrate 25 years of basketball with Viking Hoops, we invite you to a special celebration on Friday, July 24 from 5:30-8:30 pm at Rogers High School Gym. We encourage all current and former campers, coaches, parents, and players to join us for a fun filled evening, as we celebrate what has been, will be, and is Viking Hoops!
More information regarding details for this celebration are to come! Make sure you follow us on Instagram, Twitter, and Facebook for the earliest updates!
Thompson Middle School Girls RI State Champions!
DJ Robinson - MHS 2018 capstone project
Viking Hoops Basketball Camp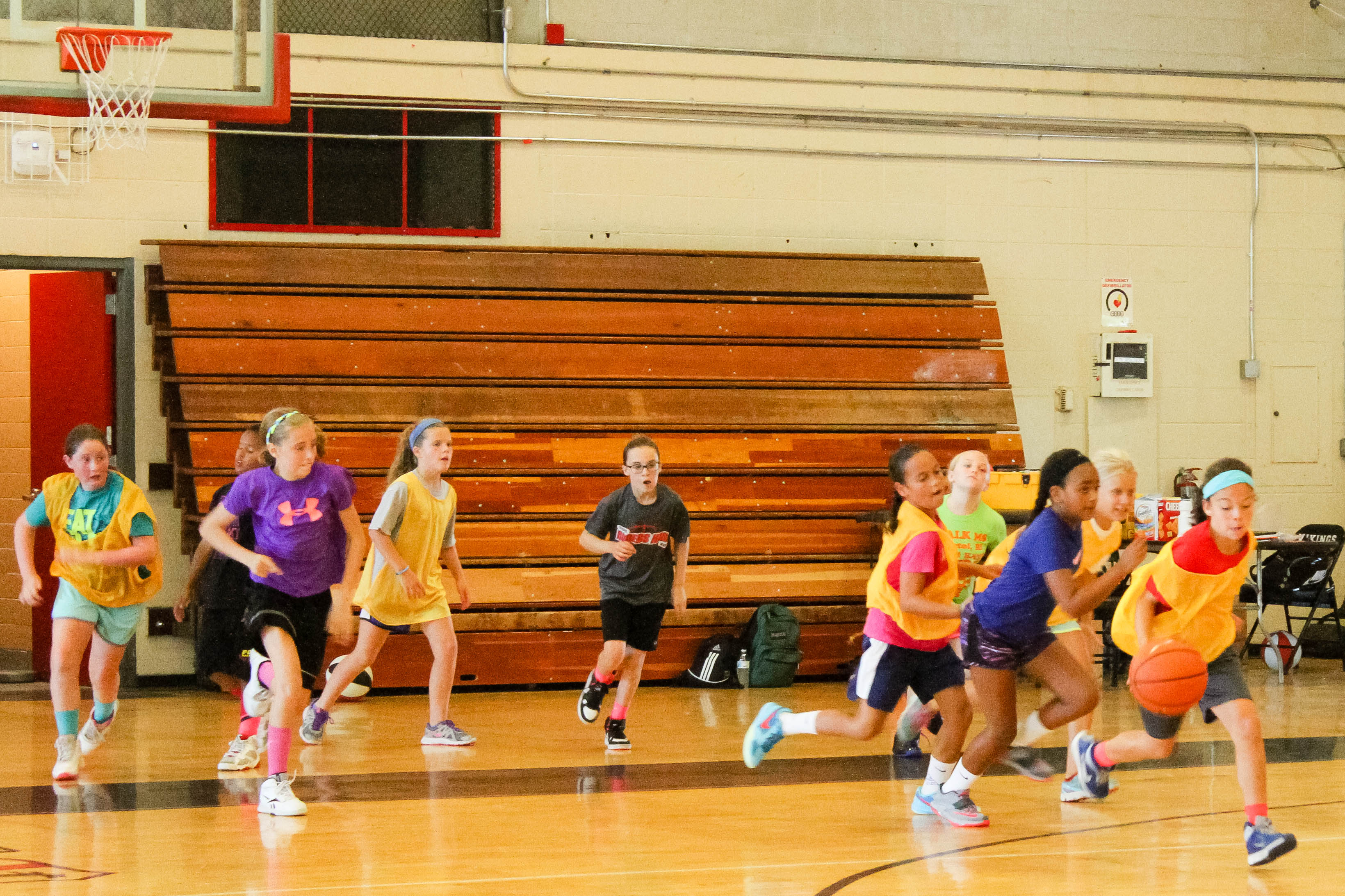 Viking Hoops campers share their experiences!
Tess Margolis - age 10
"I love Viking Hoops Basketball camp because you learn new skills every day. All the coaches are really nice and you will be with all your friends or make new ones so it will be super fun."
Leah McEvoy - age 10
"I like camp because I get to play basketball with my friends. I also like how the day works, we get to do tons of fun things!"
Grace Muenter- age 10
​
"This was my first Viking Hoops Camp. Camp was so much fun, I loved seeing all my friends and coaches/counselors are so nice, fun, friendly. I couldn't wait to get to camp every morning so I could see my coach Josie. She taught me so much and really helped me get better at basketball."
Adriyonna Lockhart - age 9
"I enjoyed everything! The whole week I was challenged, I learned a lot,and had fun! The coaches were nice to me and I met new friends! I discovered that I really like basketball!"
​
Gavin Denneny - age 10
This camp was my favorite because it was really fun and I learned so much about basketball. The coaches and staff were awesome. The end of camp knockout game was the best and I can't wait for next year!

​